DayStar Lodge - Twin Lakes Idaho
DayStar Lodge is a lakefront vacation rental on Twin Lakes in Rathdrum Idaho.
During the winter months enjoy the hot tub overlooking the lake from the covered deck!
DayStar Lodge is a beautiful waterfront home located in North Idaho on Twin Lakes. DayStar Lodge has it's own private dock, sandy beach, and decks overlooking the water.
This is the spot to build family memories while seeing the sites, playing in the water and just relaxing together.
Twin Lakes is 20 miles north of Coeur d'Alene and 13 miles from the Silverwood Theme Park.
Check out the full website for current rates at www.NorthIdahoLakeRentals.com
vacation rental, cabin for rent, lake front, waterfront, fishing, hot tub, north idaho vacation, holiday rentals, fun things to do, holiday lets north idaho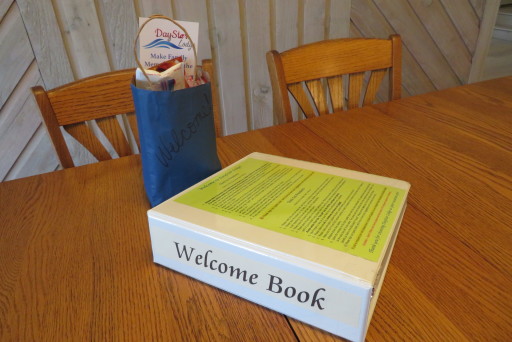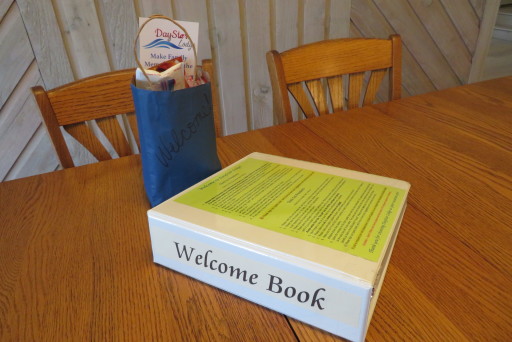 - 1 -
In 2009 my husband Jim, and I decided we would begin looking for a lake front cottage for our family to enjoy as well as rent to others for their enjoyment. Soon after finding the perfect spot in North Idaho, on Twin Lakes, we discovered this was a great business to be in. We realized we really get a lot of satisfaction in helping our guests enjoy their limited vacation time. After 5 successful years of renting out our own cottage and then a golf condo, I was asked to manage someone else's home as a vacation rental. A second and third soon followed and thereafter A-List Rental Management was born. Currently, after managing other homes along with our own I am only managing DayStar Lodge. I really enjoy helping others find the right fit in their vacation home and believe we have the best location for any type of holiday you may desire. Call or e-mail for any specifics you may be wondering about and I will be happy to help you
W. Twin Lakes Road
Rathdrum
83858